Feds Extend Lifeline To Disability Service Providers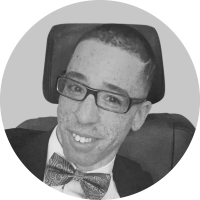 Feds Extend Lifeline To Disability Service Providers
 To help the beleaguered disability services sector stay afloat, Federal Medicaid officials say they will extend some flexibilities for home and community-based services that emerged during the pandemic.
What key factors do you look for when selecting your provider in whatever areas you need assistance?
Here is a YouTube video from the Youth Disability Advocacy Service, where people discuss what they look for in their provider.