Rising cost of living affects public health.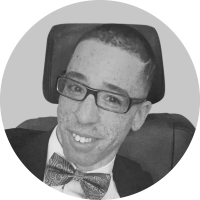 With support services already under intense pressure in the United Kingdom. The cost of living crisis raises significant health concerns.
The threat that the cost of living crisis poses for health primarily results from greater food and energy insecurity, higher stress levels, and reduced provision of health and social care.
This article draws on expert analyses from the Economics Observatory and elsewhere to help define how these factors threaten the health of different social groups, both in the UK and third-world countries.
Disabled people often face economic exclusion – with higher unemployment rates, under-employment, and worklessness – rising costs are tough to manage. 
What are some of your concerns about the rising healthcare costs of social care? 
What simple techniques are you using to safeguard your mental health? Are you trying to get outside more or engage in a hobby you enjoy? 
Here is a fantastic video by Justin King on YouTube that discusses The planned sweeping care reforms for England that included a cap on personal care costs you would have to pay in your lifetime of £86,000. Justin highlights what types of costs fall under each category.